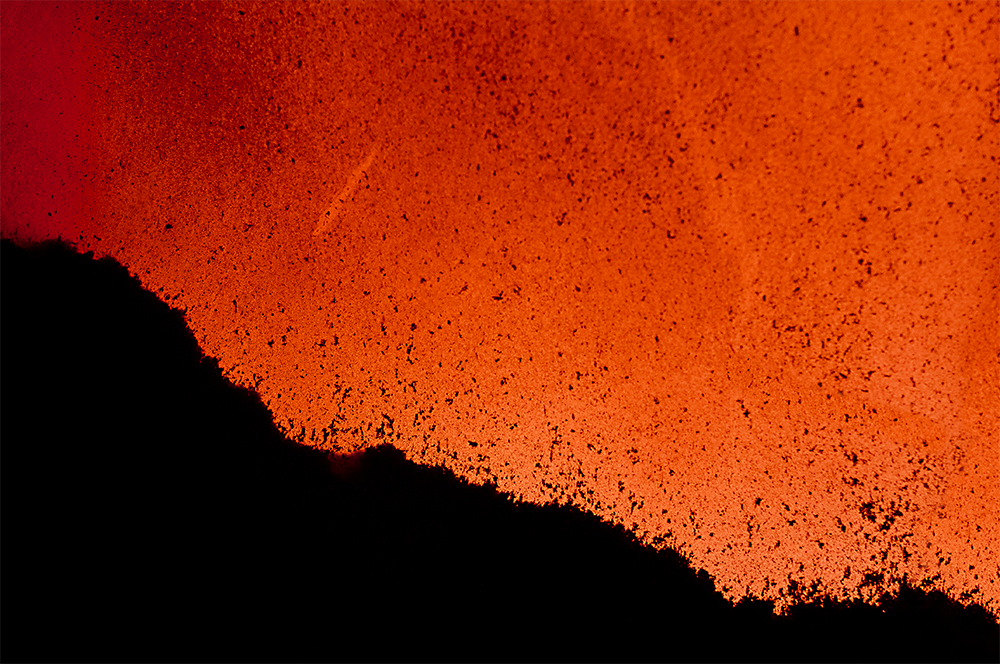 This image was part of some material I created for a lecture on the Art of Composition.

I wanted to illustrate that a successful composition starts with the decision of what goes in the camera, and what doesn't. Composition, at least for me, is a decision-making process informed by a series of successive trials and errors.
I illustrated my point with a step by step documentation of the making of the image above ("Mother Nature").
I started by looking into my kitchen for potential opportunities.
My kitchen looks like this on a normal day: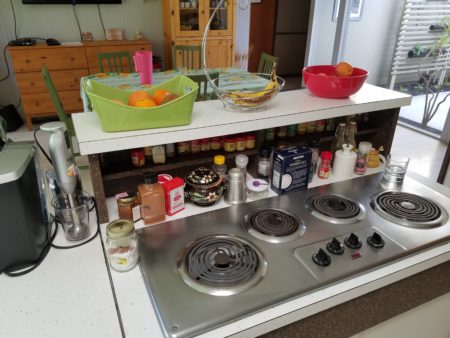 This image doesn't have any particular visual appeal. It doesn't have any focus, it doesn't show anything original. It's bland. From there, I will take a series of shot to narrow the focus, including fewer elements, and trying different angles and different depth of field.
Here are some example of the new images: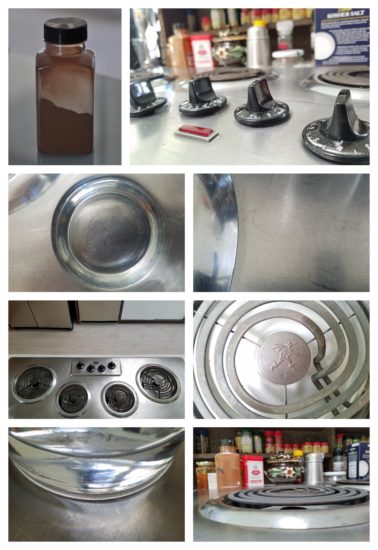 I can now pick any of them and go for a third series of shot, changing the angle around the selected subject, moving closer or farther, and experimenting with the natural light available.
For the sake of the exercise, I decided to focus on the first image, which is a bottle o f Ground Cinnamon from Costco.
I noticed the line of powder on the side of the bottle and decided to focus on this feature. Here are a few shots trying to make something out of the demarcation line: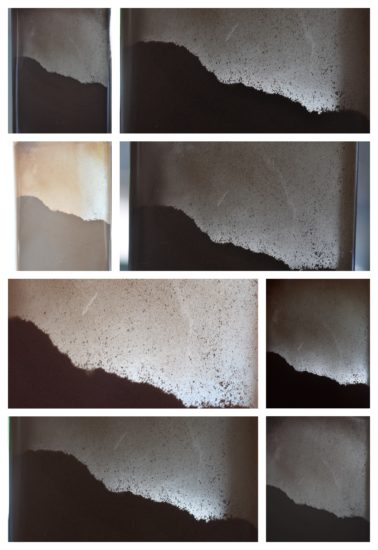 I picked the sharpest one and started to edit it in Photoshop.
Although the composition was in place, I wanted to push more the contrast between the lower and upper areas. I simply changed the white balance, pushing both the temperature and the tint.
The kitchen is not the main subject in the final image, but a mere physical space with its own circumstances. And like in Toy Story, each part of the system has a life on its own.